Welcome to Taknes
Thank you for visiting our website .We would like to welcome you to the fabulous ancient cites and the castles, the hunting present of history, and the glory and the magic of nature.
We invite you to be our partner in exploring this new destination with its infinite variety, wonder, beauty, and Great Sahara.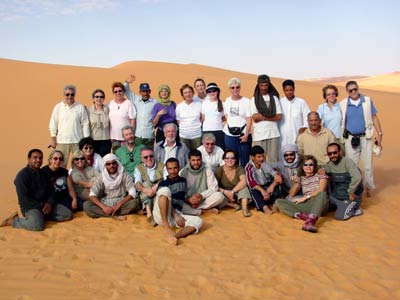 Our aim is to exceed all the expectation of the clients, because we believe that our visitors should have the best memorable time from which ever journey they may choose.